Equifax Breach
Mother of all Breaches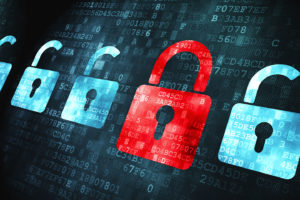 "If you have a credit report, there's a good chance that you're one of 143 million American consumers whose sensitive personal information was exposed in a data breach at Equifax, one of the nation's three major credit reporting agencies." It's the "mother of all breaches" because your personal information was likely compromised including your social security number, birth date and account numbers.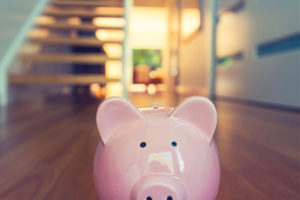 Home Equity Loans
Don't wait until you sell your house to fix it up. Enjoy a remodeled, updated home now by getting the money you need from a low interest rate Home Equity Loan. Or you can use the money for debt consolidation, a dream vacation or even a new car.
Up to 100% financing and no upfront fees (unless we need a new appraisal). Call a Loan Officer today  at (801) 424-5225 or toll free at (800) 544-8828.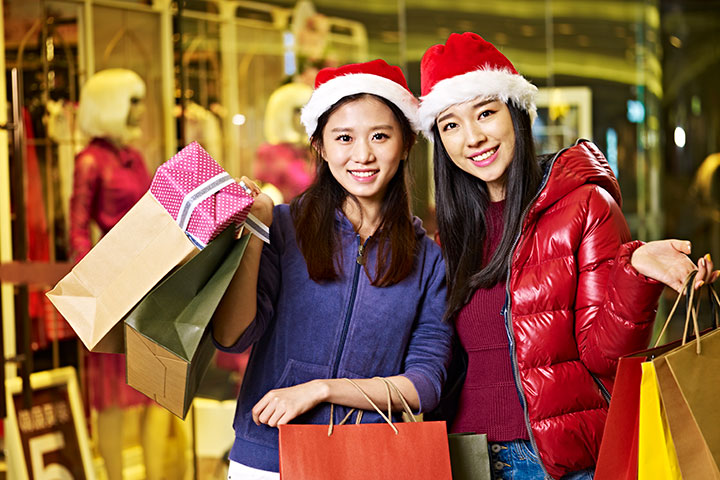 Holiday Skip-a-Payment
Sometimes the best way to pay for those extra Christmas expenses is to skip-a-payment on one of your auto or signature loans. Auto loans have really low rates so skipping a payment helps you avoid paying the higher rate on a signature or VISA loan. For the months of November – January, the Skip-a-Payment fee is just $10 for each loan you skip.
To skip a payment click here for an online application.