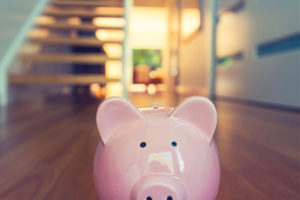 Don't wait until you sell your house to fix it up. Enjoy a remodeled, updated home now by getting the money you need from a low interest rate Home Equity Loan. Or you can use the money for debt consolidation, a dream vacation or even a new car.
Up to 100% financing and no upfront fees (unless we need a new appraisal). Call a Loan Officer today  at (801) 424-5225 or toll free at (800) 544-8828.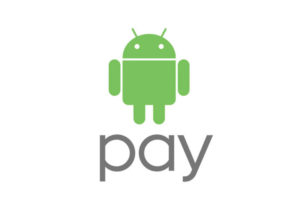 Paying with your phone at stores or within apps has never been easier or safer. Just load you JACL Credit Union VISA card into the app and pay with just a touch of your phone.
Android Pay Instructions here.
4000 VISA Reward Point Special
Open a New VISA Platinum Card and get 4000 points immediately, an excellent start in getting enough points to get you on your

next dream vacation.
Our VISA Platinum Card comes with a low 9.9% APR fixed rate, no annual fee, 25 day courtesy period and with enough points, a nice trip.