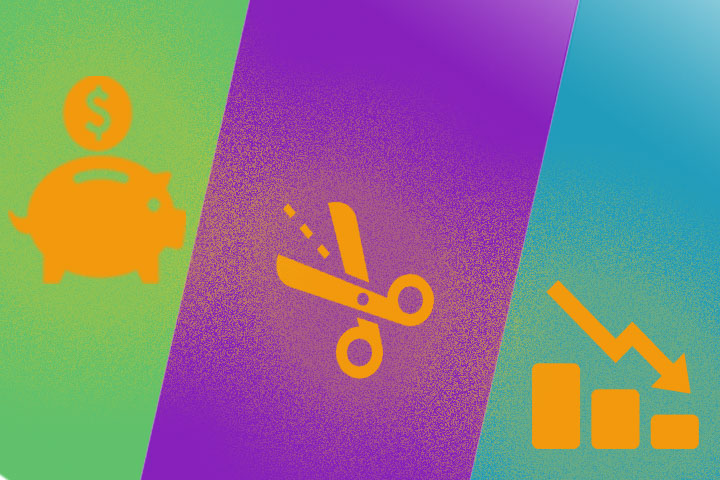 3 Auto Loan Choices
Get the Right Deal for You!
Get up to $500 Cash Back (1% of the Loan Amount)
Reduce your loan rate 1.5% for the first year.
Beat the competitor's rate by .10%.
You can't lose with three great choices!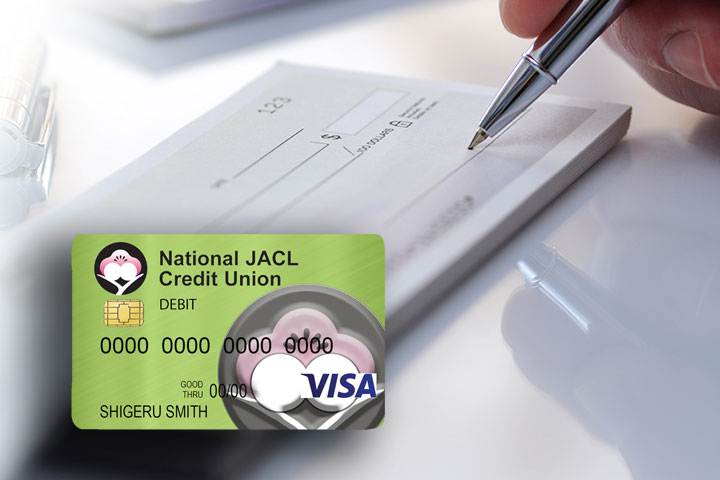 Smart Checking with Interest!
Better Than Free
We have checking accounts that offer the flexibility you need with the safety and security you demand. At it's better than free. We also pay interest on balances over $500.
Benefits Include:
Free unlimited checking
Free VISA Debit Card
Free Online and Mobile banking
Free Direct Deposit
And did we mention that we pay dividends!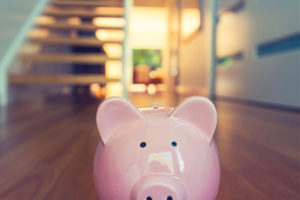 Home Equity Loans
Enjoy Now.
Don't wait until you sell your house to fix it up. Enjoy a remodeled, updated home now by getting the money you need from a low interest rate Home Equity Loan. Or you can use the money for debt consolidation, a dream vacation or even a new car.
Up to 100% LTV!
Up to 100% financing and no upfront fees (unless we need a new appraisal). Call a Loan Officer today  at (801) 424-5225 or toll free at (800) 544-8828.