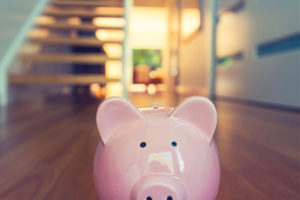 Don't wait until you sell your house to fix it up. Enjoy a remodeled, updated home now by getting the money you need from a low interest rate Home Equity Loan. Or you can use the money for debt consolidation, a dream vacation or even a new car.
Up to 100% financing and no upfront fees (unless we need a new appraisal). Call a Loan Officer today  at (801) 424-5225 or toll free at (800) 544-8828.
The holidays shouldn't end until you go on holiday. Check out the deals at "Get Away Today" Vacations.
"Hyperspace Mountain" is back at Disneyland and it's time to check out the new "Harry Potter and the Forbidden Journey" ride. Get your discount tickets.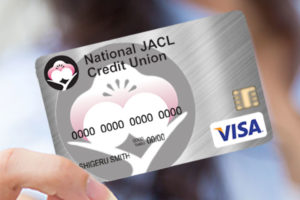 Don't miss out on getting double Score Points on all purchase with your VISA Platinum. With a 25 day grace period, no annual fee, no cash advance fee and score points you'll have a hard time finding a better VISA Card. Read more.